Life in the midst of a pandemic has its challenges, but you can learn to adapt and thrive.
Choose to bring greater health and happiness into your life, and you will become the light for those you love. 
Your catalyst for positive change 
Are the demands of daily life making it difficult for you to achieve a happy and healthy lifestyle? Do you keep telling yourself that you'll work to improve it someday, but that day never seems to come? If so, you're not alone. Creating a balanced lifestyle can be challenging unless you have the knowledge, structure, and support you need to keep the momentum going. 
In my coaching model, I believe that health, happiness, and productivity are the foundation of sustainable, long-term fulfillment. Without our health, nothing else matters. Without the discipline of good habits and a productive lifestyle, we never achieve our goals. And without being clear on what truly makes us happy, we find ourselves chasing the wrong things.
If you need a catalyst for positive change in your life, why wait? The sooner you get started, the sooner you will discover what it is for you – to feel fully alive. Contact me to get started.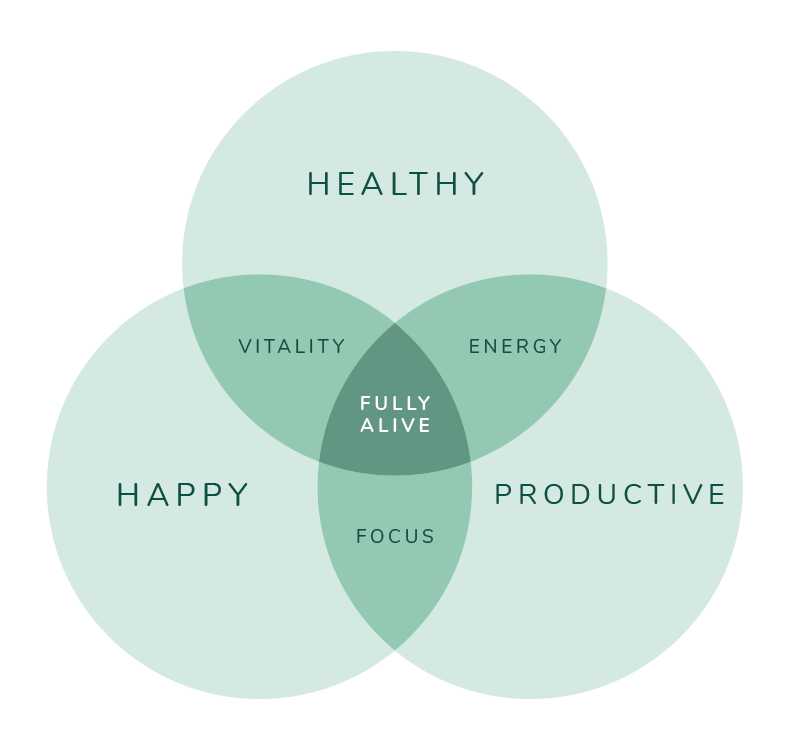 "I had been searching for "the answer" for years….and found it through Lou and the WildFit Program.  The Program and Lou's coaching have profoundly changed my life and has set me on course towards a happy, healthy and fulfilled life.  I am forever grateful."
– Lily K.
"Thank you for showing up when I needed you. During a very difficult time for me, our sessions were a bright spot – providing me with hope, direction and enlightenment. Today, I am a much stronger and joyful person, and I can't thank you enough for helping me get here here.
– Jennifer G.
"Working with Lou has been a wonderful experience. The drive and focus I gained from our work together has helped me move forward in my business with success and confidence."
– Sheri-Ann M.
"You believed in me when I didn't believe in myself. In so many ways you have helped me become a stronger, more confident person. I still have a journey ahead of me but for once I am not afraid to fail and believe that anything is in my abilities to achieve."
– Cassie A.

"Lou's a kind, personable and fun person to work with. If you want to develop positive habits that lead you to what you truly want in life, Lou's the one!"
– Michele W.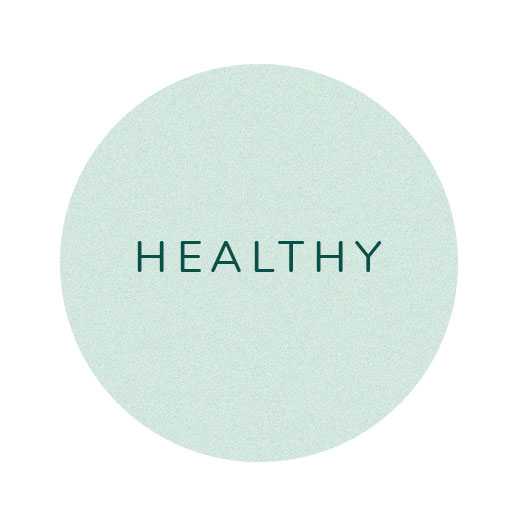 WildFit 90-Day Challenge
The WildFit Challenge is a 90-day program that will not only improve your health, it will inspire you to improve your overall lifestyle. Based on nutritional science, food psychology, and behavioral change, WildFit delivers lasting results. It's a key component to The Nudge's 3 part strategy.
Benefits include:
Weight release
More energy
Improved mental clarity
Better quality sleep
Decreased cravings
Stronger immune system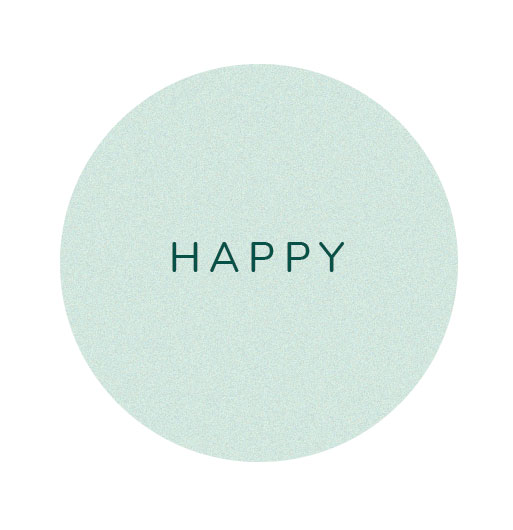 Are you chasing or choosing happiness?
Cultivating the feeling of happiness is a practice. Like most things in life, you have to be deliberate about it.
Happiness helps you find success in your work, your life and your relationships. It's also the surest sign that you're living an authentic life… That you're feeling alive, doing what you love, being on purpose, staying on track, and expressing yourself fully.
Benefits include:
Have more fun
Positive outlook
Reduced stress
More energy
Stronger immune system
Inner peace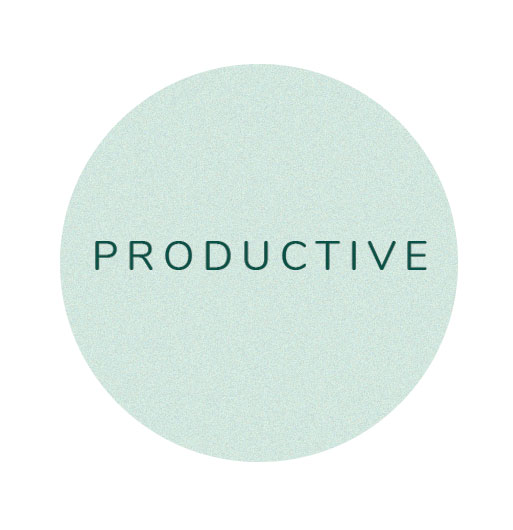 Your habits & routines
There is a direct correlation between your daily habits and routines and the overall quality of your life. What you do from the moment you wake up until the time you go to bed – matters. While this may seem obvious, it's not always easy to change our current ways. Especially in a world of constant distractions.
Working together, we can implement tools, strategies and fresh new habits to get you maximizing your time, each and every day.
Benefits include:
Reduced stress
Sense of accomplishment
Achieving goals sooner
Maintaining motivation
Ability to focus
More free time
Don't miss out on The Nudge Tribe news and events.